Hello.
From Daikanyama Station to Daikanyama Golf Club,
it will be explained because the hesitation to understand a little usual route.
First, go to the front port when I left the ticket gate.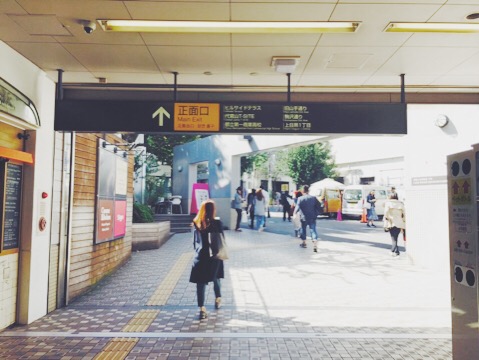 As Mizuho walk toward the bank ATM.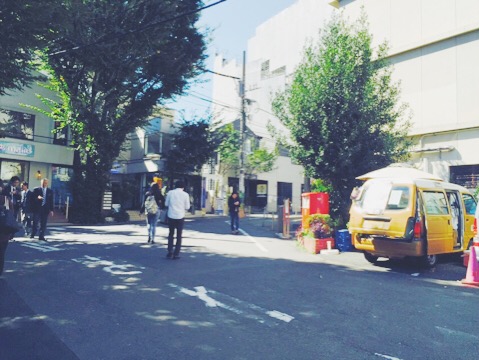 Continue along straight ATM and cafes on the left.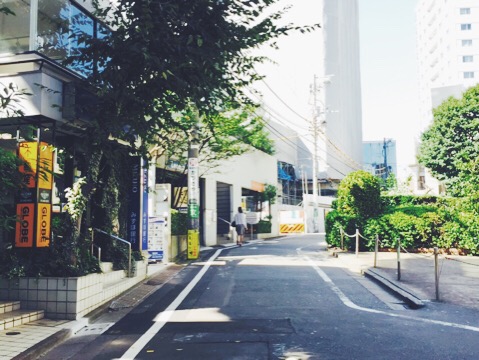 Daikanyama Station entrance of the intersection has been seen.
Cross the signal.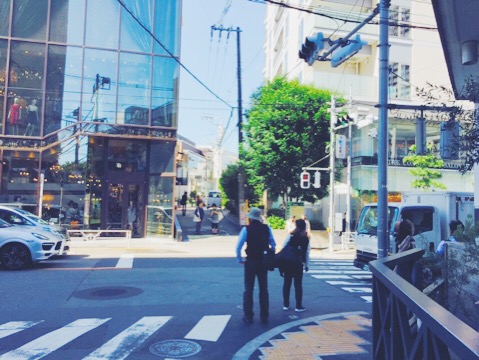 To proceed with this over and go to the left hand.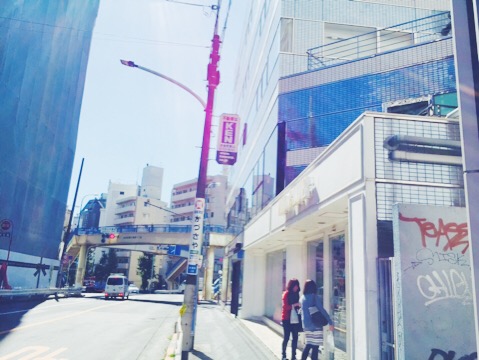 As it is along the road, you will see the signboard of bakery that Proceeding to right MAISON ICHI.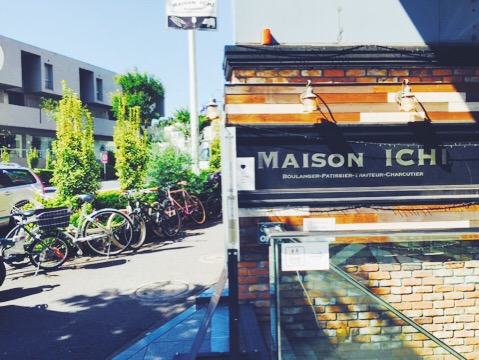 I only after straight forward.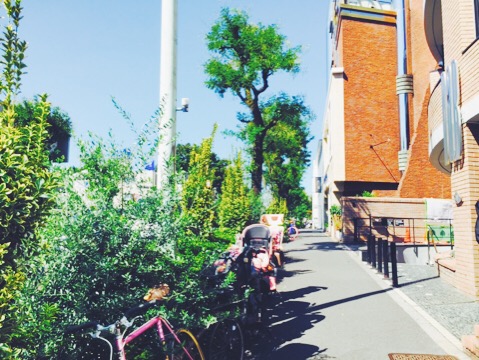 … Leave the Hillside Terrace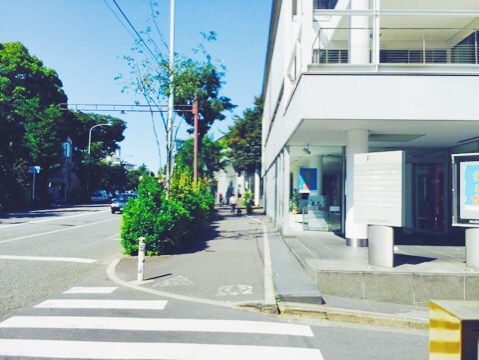 Daikanyama Tsutaya bookstore came into view.
… I leave the Tsutaya bookstore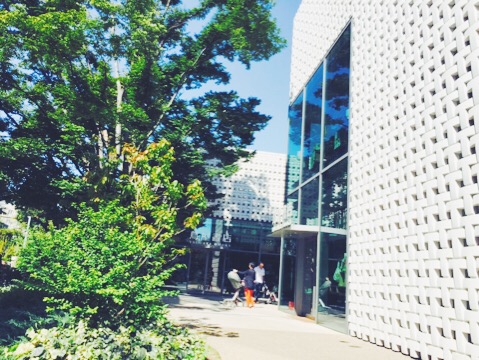 Parking cross the entrance.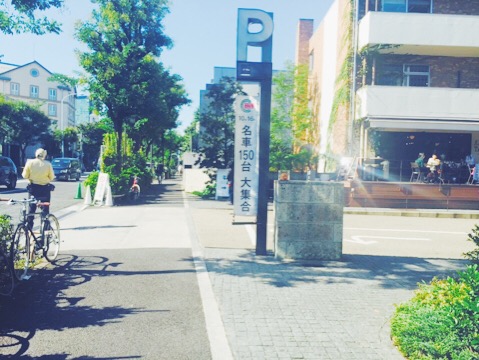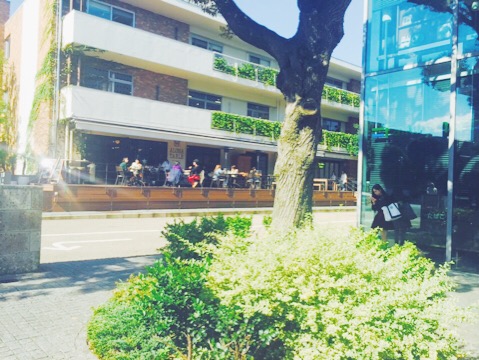 Immediately from the parking lot entrance, is the entrance to the side of Mr. Aloha table.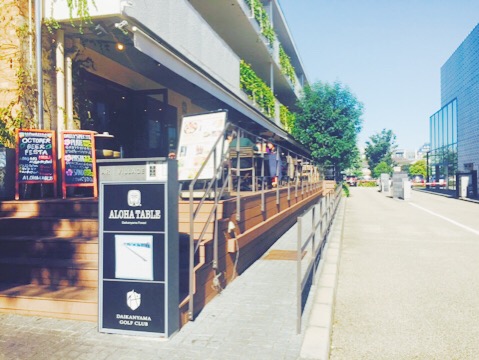 Once up the stairs and you will have arrived over!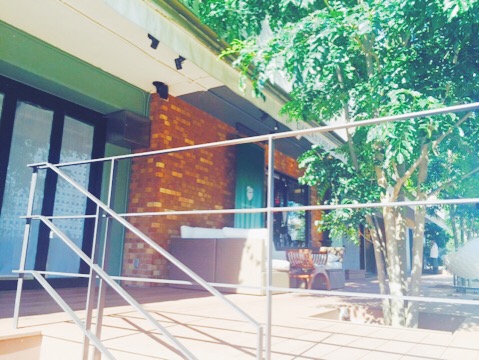 Chair of the golf ball is the mark.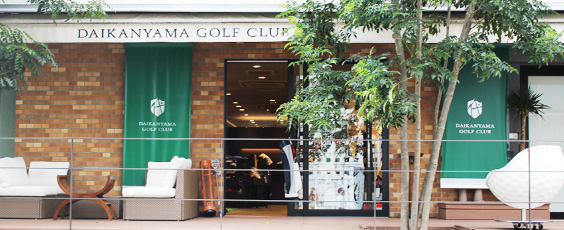 Please feel free to call us if you put away astray.
Arriving by car, Daikanyama T-SITE parking is available.
We look forward to welcoming you! !